Belle Vue is located about fifteen miles west of Port-au-Prince, Haiti's capital. This area was the epicenter of Haiti's devastating earthquake in January 2010. Many families in this region lost their homes and suffered injuries during the catastrophe.The families in Bellevue are not able to afford sending their children to school due to the lack of income and resources. We are working towards making Belle Vue a better community for the youth and their families.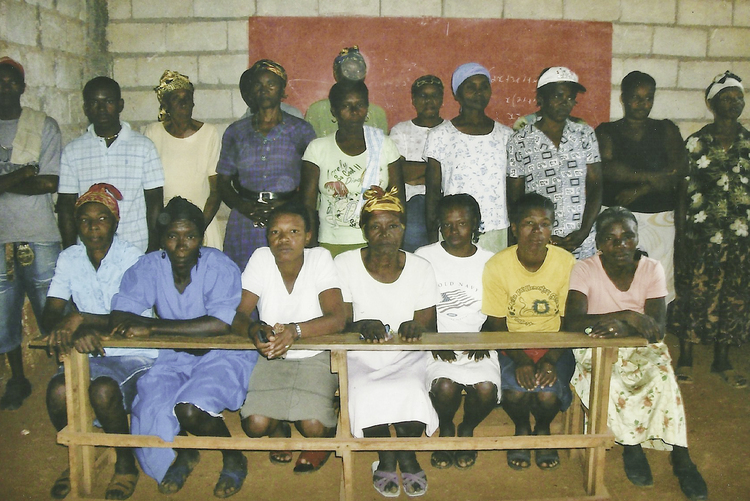 Adult Literacy Class
This class focuses on helping the adults who were not taught reading and writing to improve their communication skills.